Alles über ASIMUT
Wichtige Ankündigungen, neue ASIMUT-Kunden, Firmen-Updates oder Informationen zu kommenden Events
– bleiben Sie auf dem Laufenden über alles, was ASIMUT angeht.
Aufgrund der üblichen Dynamik eines Blogs gibt es ihn leider nur in Englisch. Wir bitten dafür um Verständnis.
Join us in Glasgow!
The dates and location for the 6th ASIMUT user group meeting 2019 have been decided: The 4 - 5th April the Royal Conservatoire of Scotland in [...]
Buchen Sie eine Demo
Möchten Sie mehr über ASIMUT wissen und herausfinden, wie es Ihrer Hochschule nutzen kann?
Buchen Sie hier eine kostenlose Online-Demo von ASIMUT!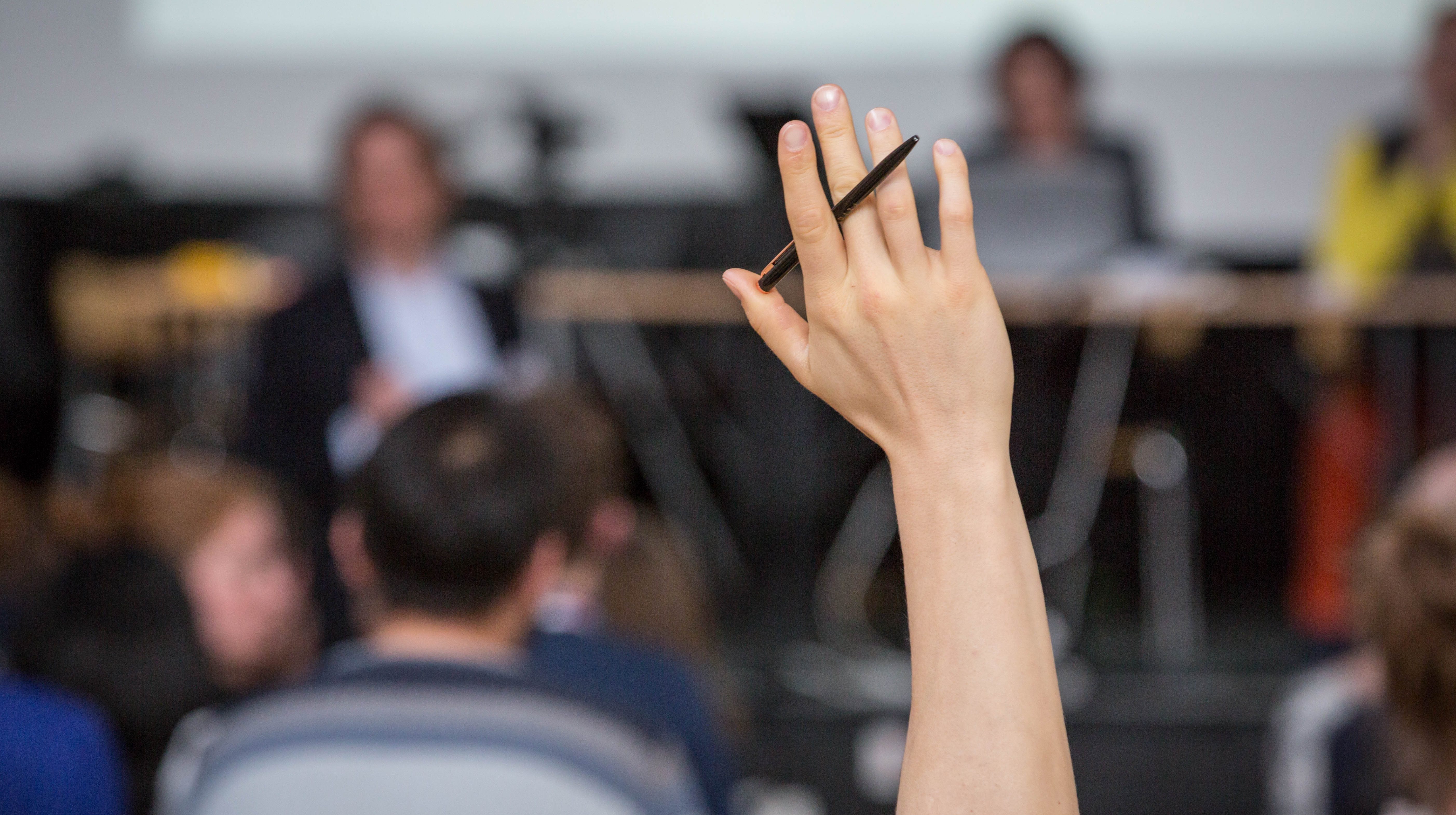 Nächste Schritte
ASIMUT wird Ihre Planung und Kommunikation grundlegend verbessern. Lassen Sie uns herausfinden, wie Sie am besten vom System profitieren können, und lassen Sie sich von uns durch die nächsten Schritte führen.