Alles über ASIMUT
Wichtige Ankündigungen, neue ASIMUT-Kunden, Firmen-Updates oder Informationen zu kommenden Events
– bleiben Sie auf dem Laufenden über alles, was ASIMUT angeht.
Aufgrund der üblichen Dynamik eines Blogs gibt es ihn leider nur in Englisch. Wir bitten dafür um Verständnis.
Welcome DePaul University – School of Music
We are very excited to welcome the DePaul University - School of Music into our family. The DePaul Faculty of Music consists of 110 [...]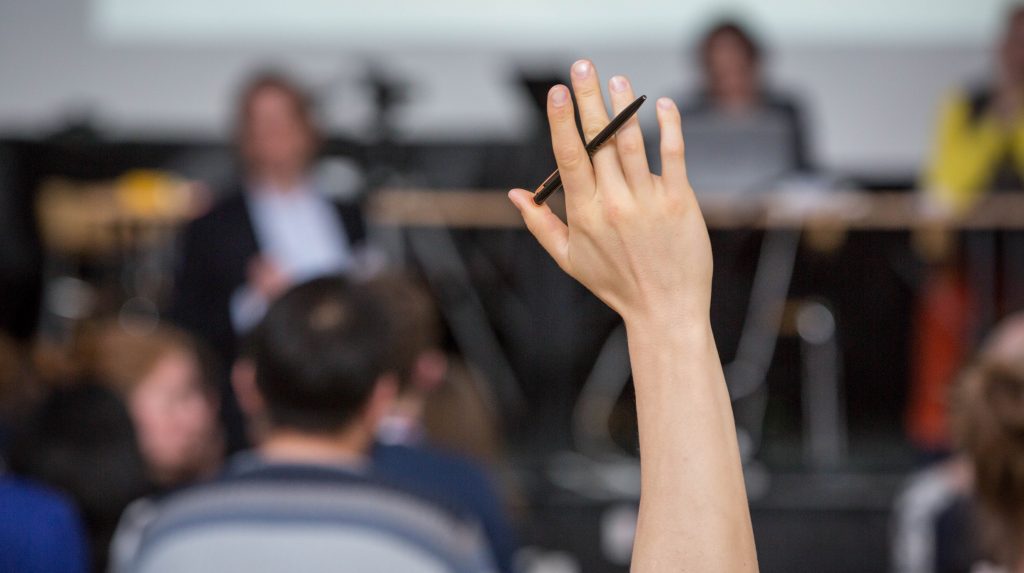 Nächste Schritte
ASIMUT wird Ihre Planung und Kommunikation grundlegend verbessern. Lassen Sie uns herausfinden, wie Sie am besten vom System profitieren können, und lassen Sie sich von uns durch die nächsten Schritte führen.