Le Monde d'ASIMUT
Annonces importantes, de nouveaux clients d'ASIMUT, infos à propos de la société ou évènements à venir
– Restez informé au sujet de tout ce qui touche à ASIMUT.
En raison de sa nature dynamique, ce blog n'est disponible qu'en anglais. Veuillez nous en excuser.
In these uncertain times we face a lot of changes. Our participation to the AEC Conference however is not one of them. The pandemic [...]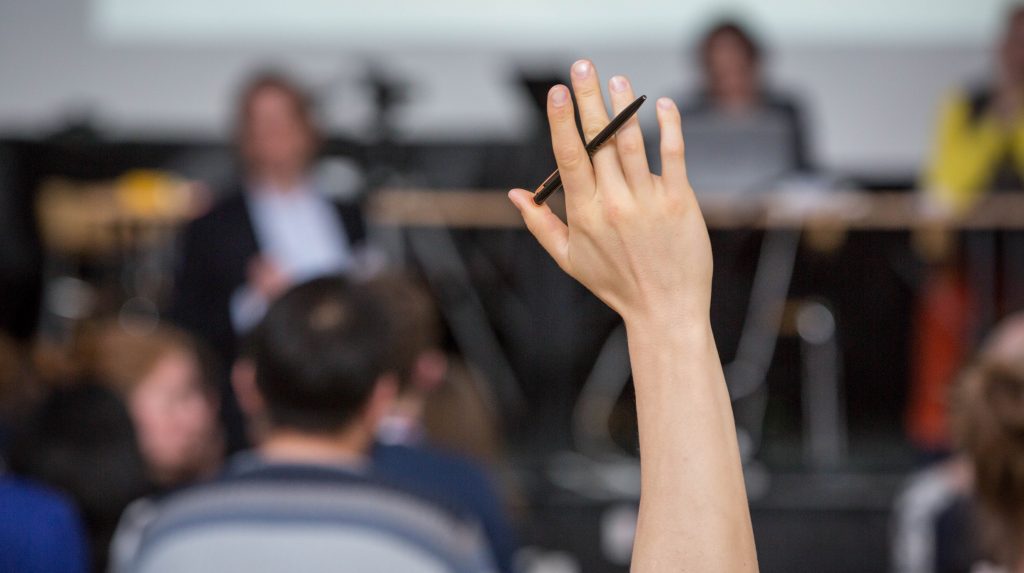 Comment se lancer
ASIMUT va révolutionner votre travail de planification et de communication. Découvrez avec nous comment vous pouvez tirer le meilleur parti du système et laissez-nous vous guider dans son déploiement.