El universo ASIMUT
Anuncios importantes, nuevos clientes de ASIMUT, novedades o información sobre próximos eventos: manténgase al tanto de todo lo que sucede en ASIMUT.
Debido a la naturaleza dinámica del blog, sólo está disponible en inglés, por lo que le pedimos disculpas.
AEC Congress 2020 – meet us online!
In these uncertain times we face a lot of changes. Our participation to the AEC Conference however is not one of them. The pandemic [...]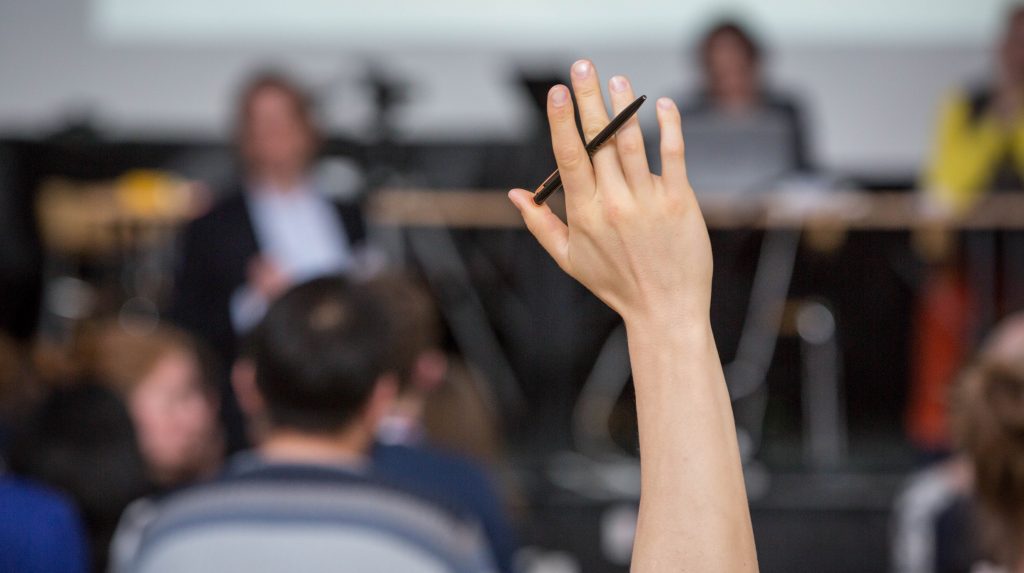 Iniciación
ASIMUT va a revolucionar la forma en que usted planifica y se comunica. Veamos cómo puede sácarle usted el máximo partido al sistema y deje que le guiemos a partir de ahí.