El universo ASIMUT
Anuncios importantes, nuevos clientes de ASIMUT, novedades o información sobre próximos eventos: manténgase al tanto de todo lo que sucede en ASIMUT.
Debido a la naturaleza dinámica del blog, sólo está disponible en inglés, por lo que le pedimos disculpas.
Welcome to new academies during the pandemic
We are honored about every new academy joining our ASIMUT family - every single one of you means a lot to us. Several new [...]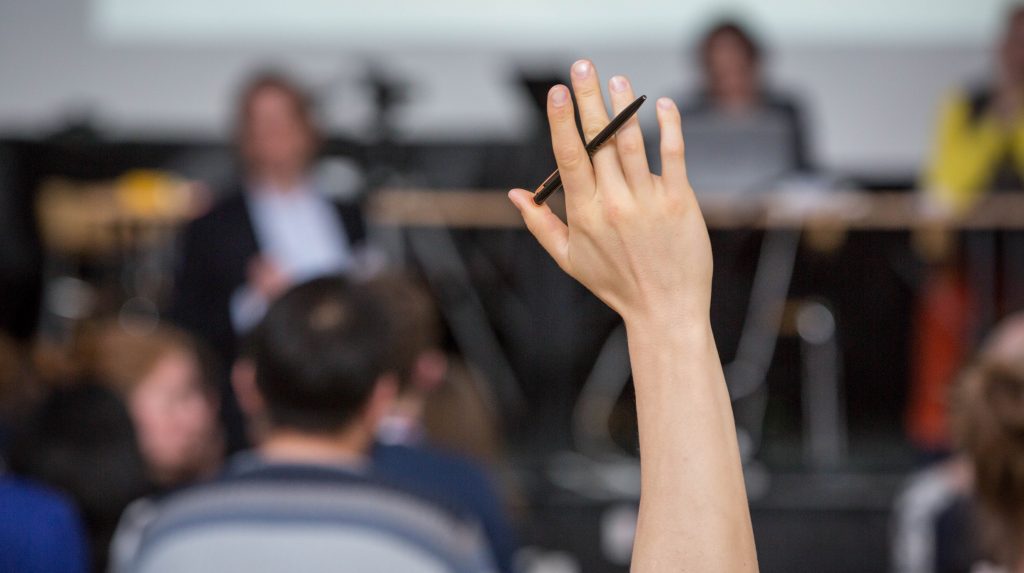 Iniciación
ASIMUT va a revolucionar la forma en que usted planifica y se comunica. Veamos cómo puede sácarle usted el máximo partido al sistema y deje que le guiemos a partir de ahí.