El universo ASIMUT
Anuncios importantes, nuevos clientes de ASIMUT, novedades o información sobre próximos eventos: manténgase al tanto de todo lo que sucede en ASIMUT.
Debido a la naturaleza dinámica del blog, sólo está disponible en inglés, por lo que le pedimos disculpas.
New members of our team: Silvia and Marc
We are excited to announce that we have found the two new employees we have been looking for. Say hello to Silvia Bortolotto and [...]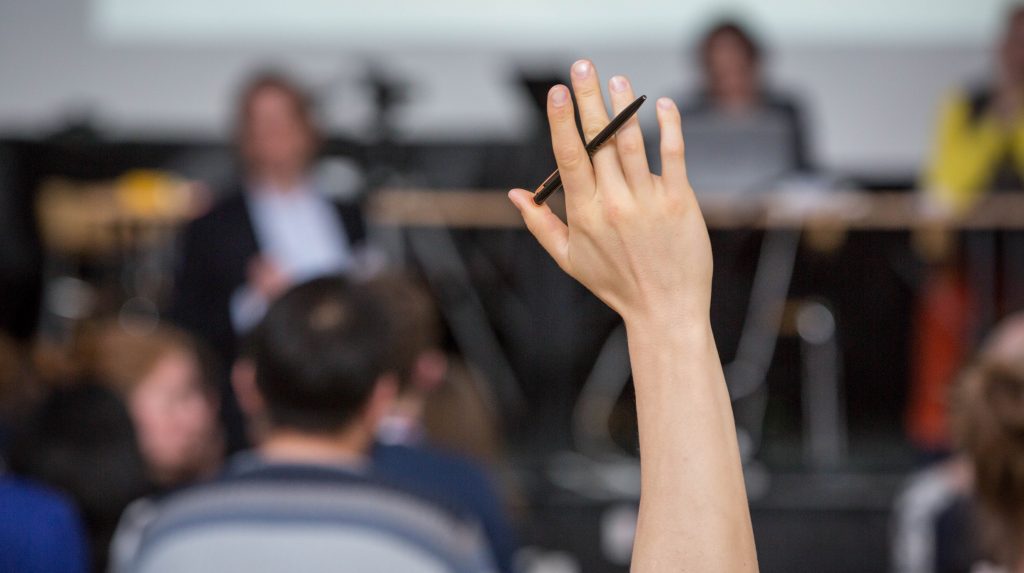 Iniciación
ASIMUT va a revolucionar la forma en que usted planifica y se comunica. Veamos cómo puede sácarle usted el máximo partido al sistema y deje que le guiemos a partir de ahí.