Get in touch
Si está planteándose usar ASIMUT, quiere más información o necesita asistencia, nuestro equipo multilingüe estará encantado de ayudarle.
Office
Fredensgade 9
8000 Aarhus C, Dinamarca
Meet our team
We're passionate about the fine arts. Many of us have worked and studied in fine arts for several years, and we've built ASIMUT on our knowledge and our experience. Our team is a diverse bundle of people sharing one passion: to make a unique product for unique schools.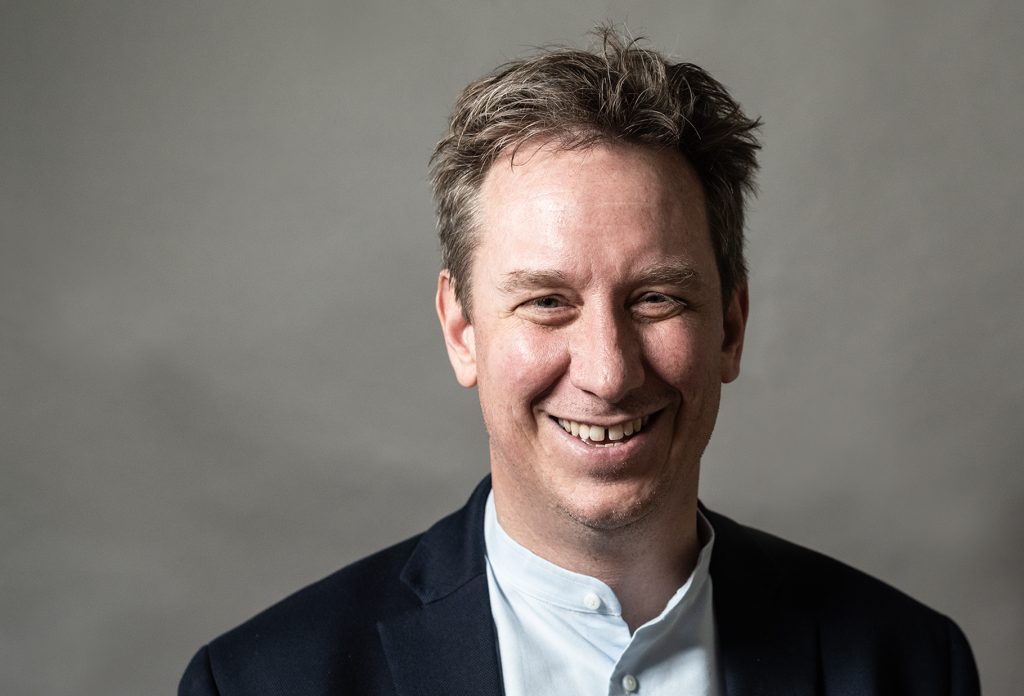 Mads Skovbjerg Paldam
Product Director and Owner
As the inventor of ASIMUT, Mads has conceptualized and developed ASIMUT from scratch. In 2007 he founded his own company, which now is ASIMUT software.
From his student job as an IT supporter to his position as head of department at the Royal Academy of Music in Aarhus, Mads has a solid background of working in fine arts education. He has worked professionally with computers since high school as freelance developer, consultant and CIO in a number of different contexts.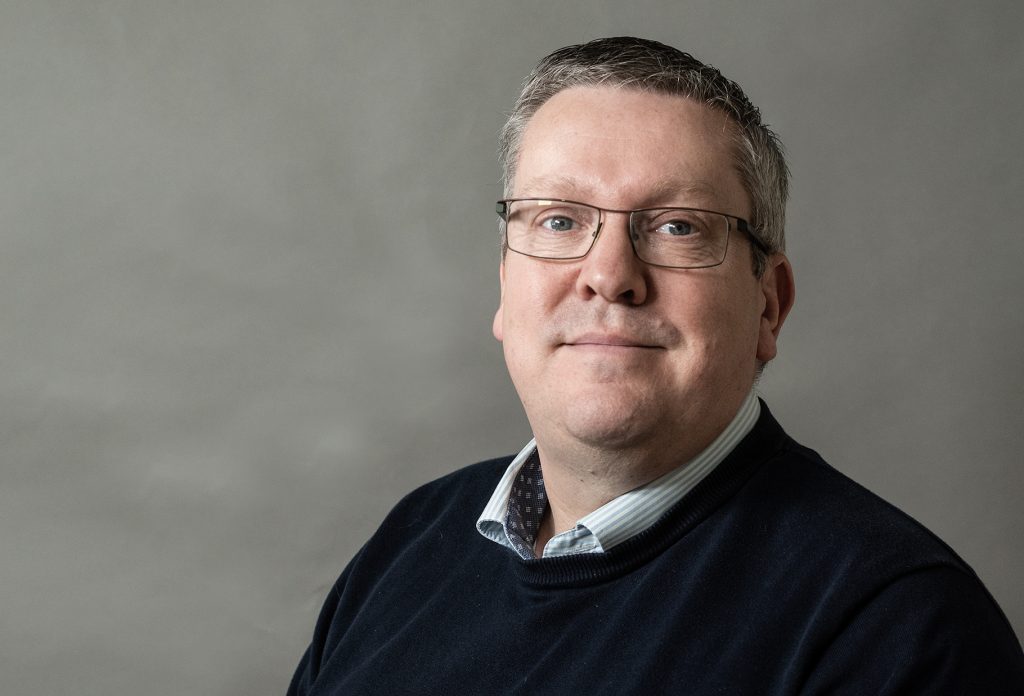 Klaus Hoffbeck
Commercial Director
Klaus is a former professional soldier, a trained chef, and holds a Master of Law degree. With his experience in management, business development and entrepreneurship on a national and international scale, he has been chosen to help the ASIMUT team on its journey onto the next level.
With ASIMUT now operating in more than twenty countries on four continents, ensuring compliance with regulations and legislation relevant to providing software as a service is quite a task – how lucky we found someone who brings so much passion to it!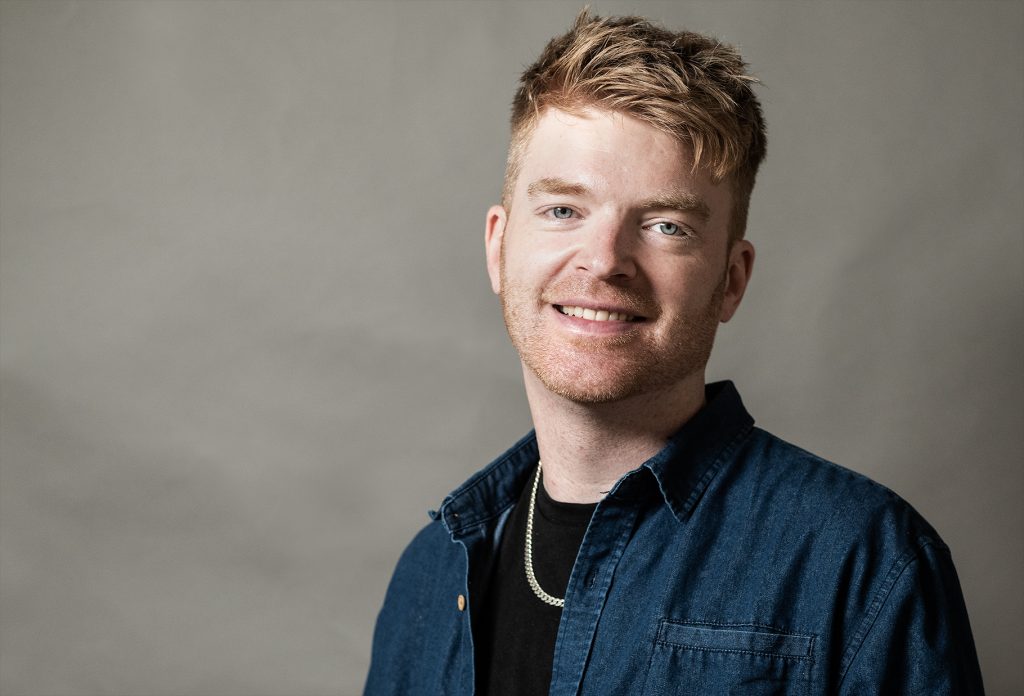 Dennis Jung Møller
Head of Sales and Implementations
A true multi-talent, Dennis oversees all sales processes, takes on implementation workshops and works in the development and conceptualization of ASIMUT.
Dennis' passion for music has been accompanied by a passion for IT ever since first grade. He has a degree in rhythmic music from The Royal Academy of Music Aarhus and has been part of the company from the very early years, helping ASIMUT grow into what it is today.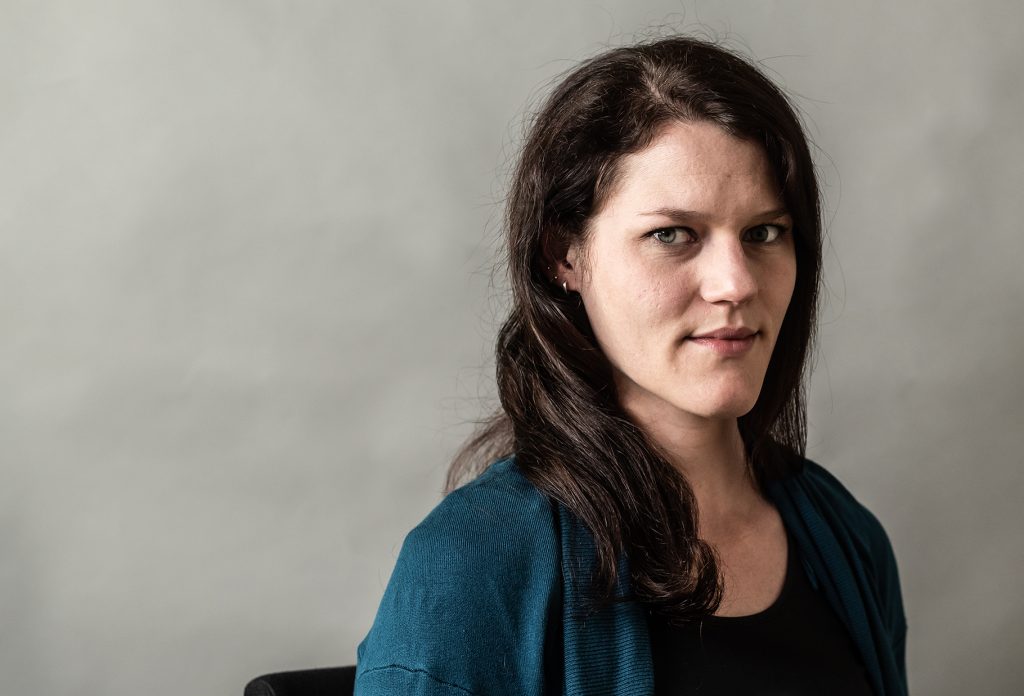 Monika Ziegler
Head of Project Management and QA
Monika is the manager of all our projects.
She has been living in Denmark for several years and took her degree in International Studies at Aarhus University.
Her talent for organizing and prioritizing adds important value to our team.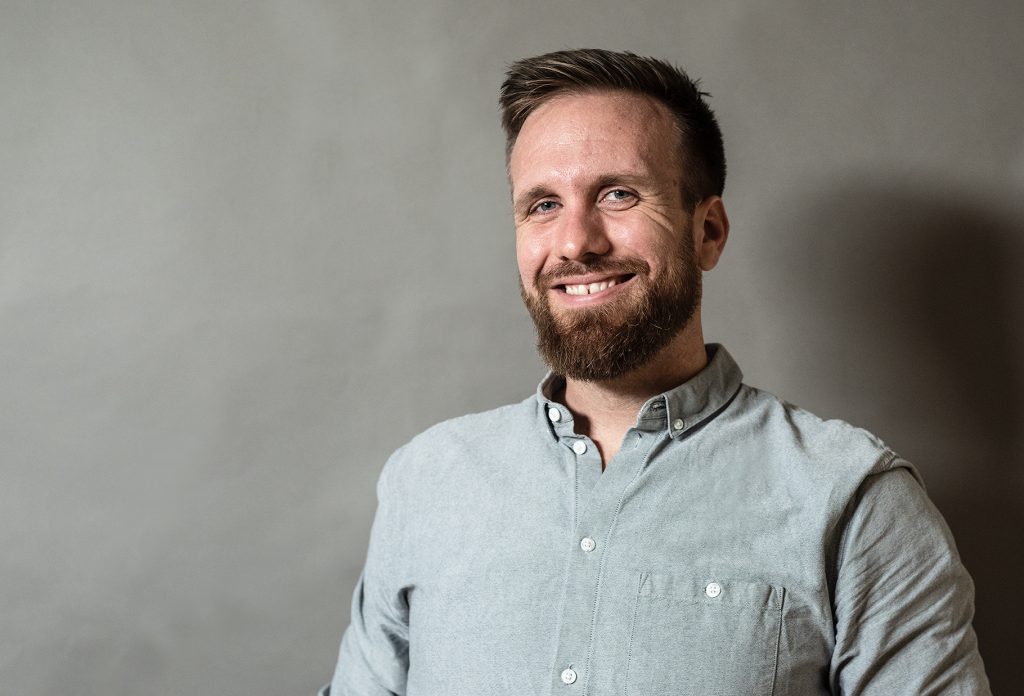 Keenan Linsly
Head of Development
Keenan leads all development of ASIMUT and has a true talent for translating our users' needs and wishes into software.
Before he joined ASIMUT software, he consulted on long term IT projects with more than a dozen companies on four continents involving logistics, eCommerce and mobile app development. Originally from Virginia in the US, Keenan has been living in Denmark since 2010, and took his degree in International Economic Consulting at Aarhus University.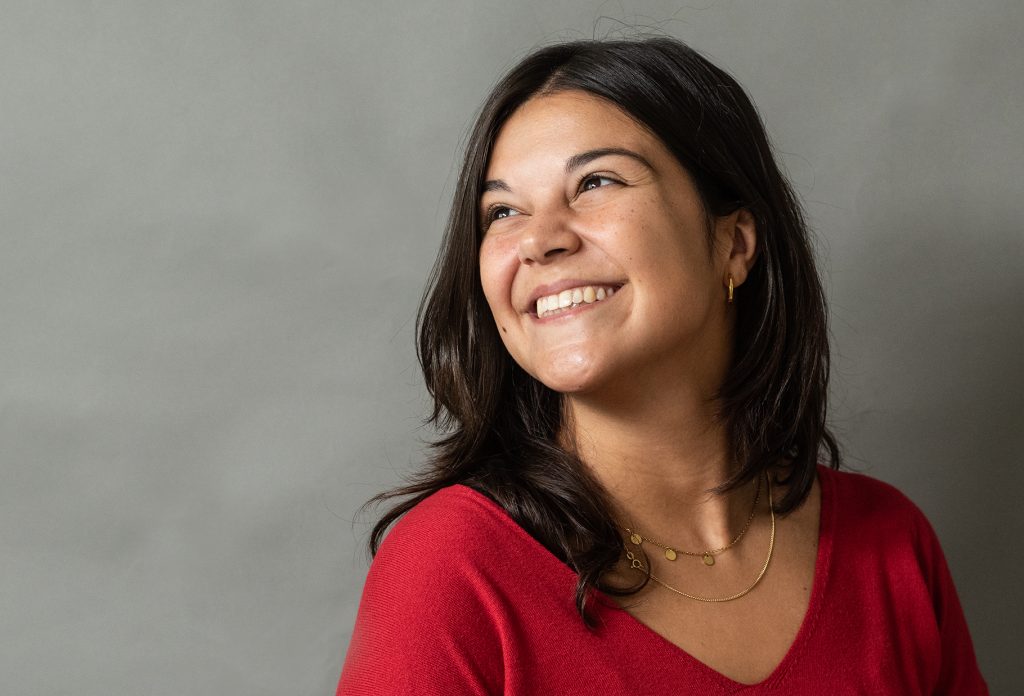 Silvia Bortolotto
Customer Relations and Support Management
Silvia manages the client support for all our clients and coordinates the communication with our Italian and Spanish speaking customers. In addition, she is fluent in English, French and soon Danish.
Silvia is Italian with a background in Human Security at Aarhus University and Political Science at the University of Padua. She has lived and studied abroad in Australia, Spain, Kenya, Uganda, and Denmark. Among other passions, she loves opera; and she also used to play the clarinet in a quartet and as an orchestra member.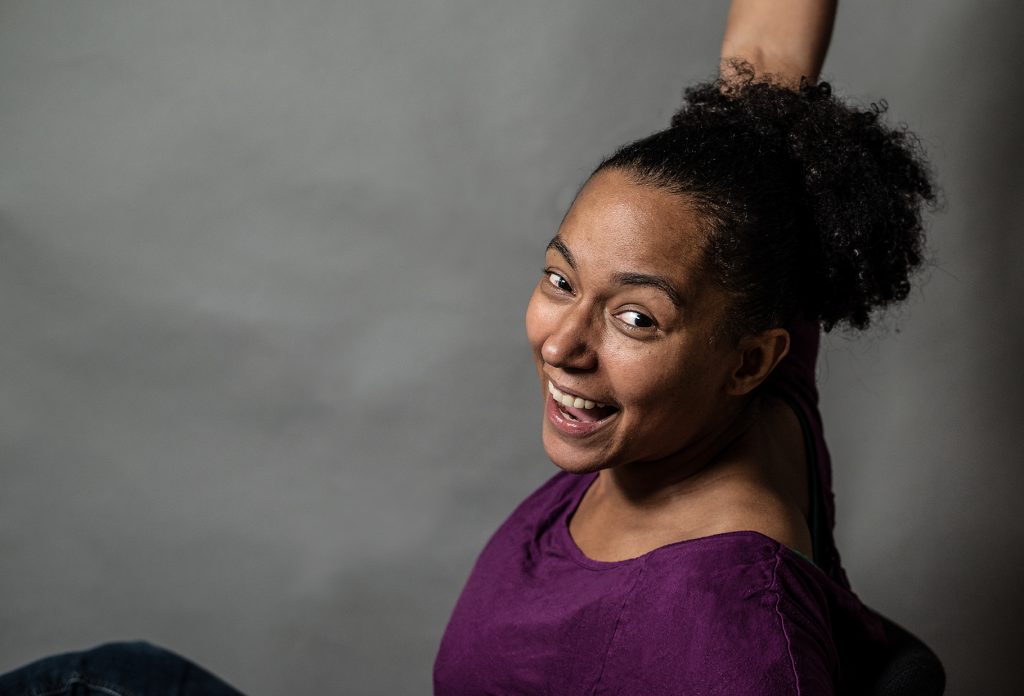 Veronika Poulsen
Customer Relations
veronika@asimut.com | LinkedIn
Veronika coordinates the communication with all our clients.
Originally trained as a paralegal, Veronika moved on to the sales business after a couple of years. In her spare time, she enjoys singing in various choirs. Her talents are as widely spread as her language skills – she is fluent in both German, French and English.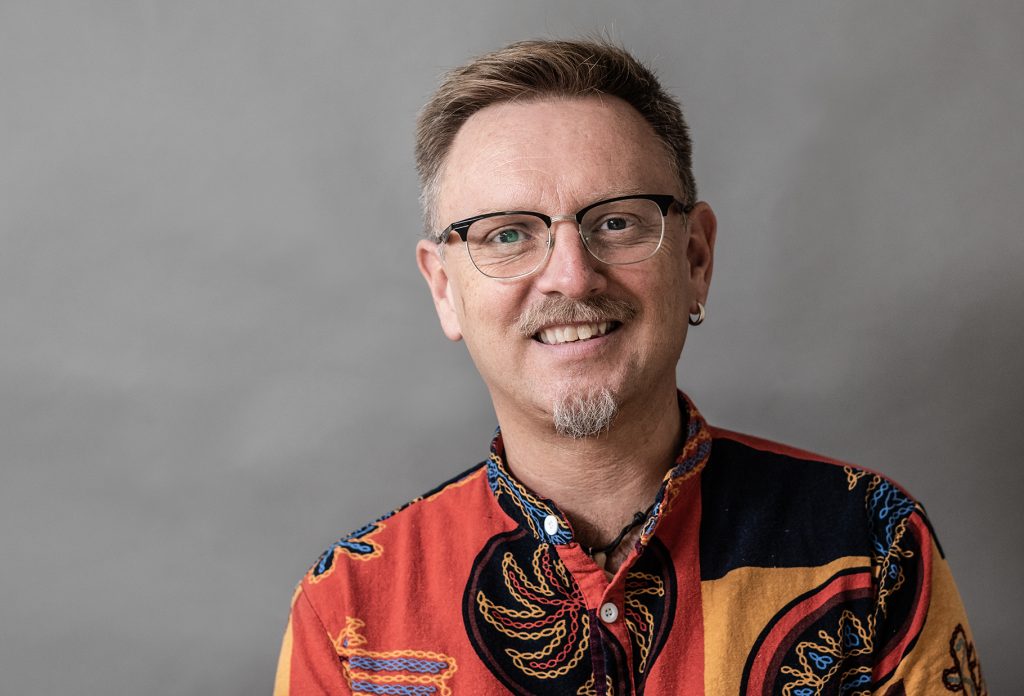 Being both a classical singer and a developer, John simply had to be part of our development team!
He graduated from the Royal Danish Academy of Music in Aarhus and has both been working as a programmer and performing with his internationally renowned band Basix for many years until he joined our team.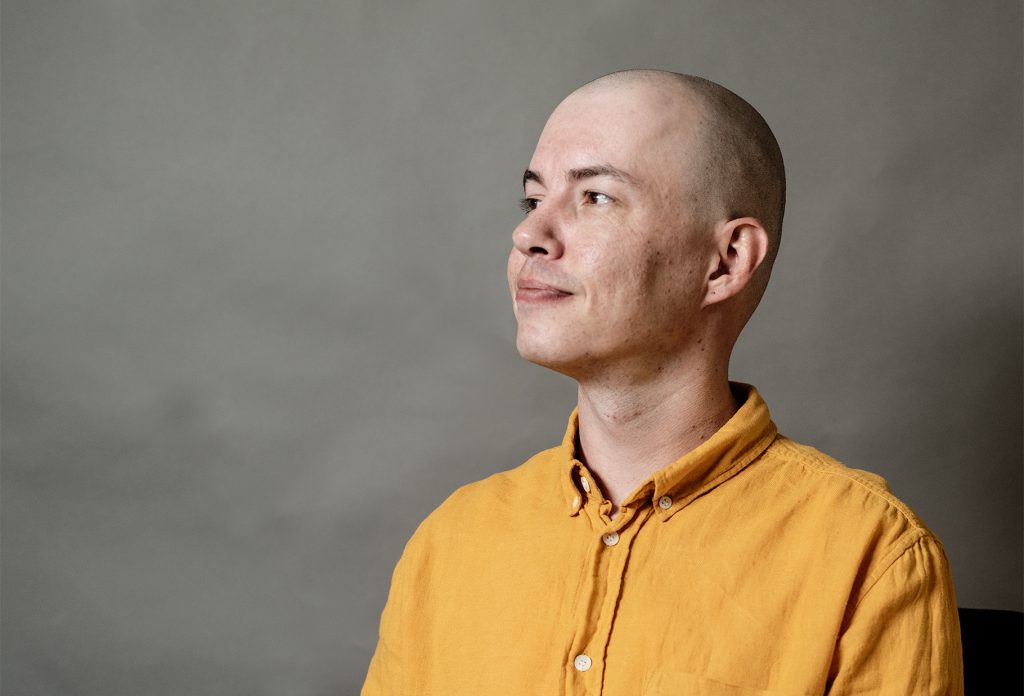 Maarten Vruggink
Development
Maarten helps develop everything concerning ASIMUT's software. He implements all of our user's ideas into new features in the software. Maarten is a software engineer from the Netherlands and has a bachelor's degree in IT from the Saxion University of Applied Sciences Deventer. When he got the job at ASIMUT, he moved to Denmark and has been living here since.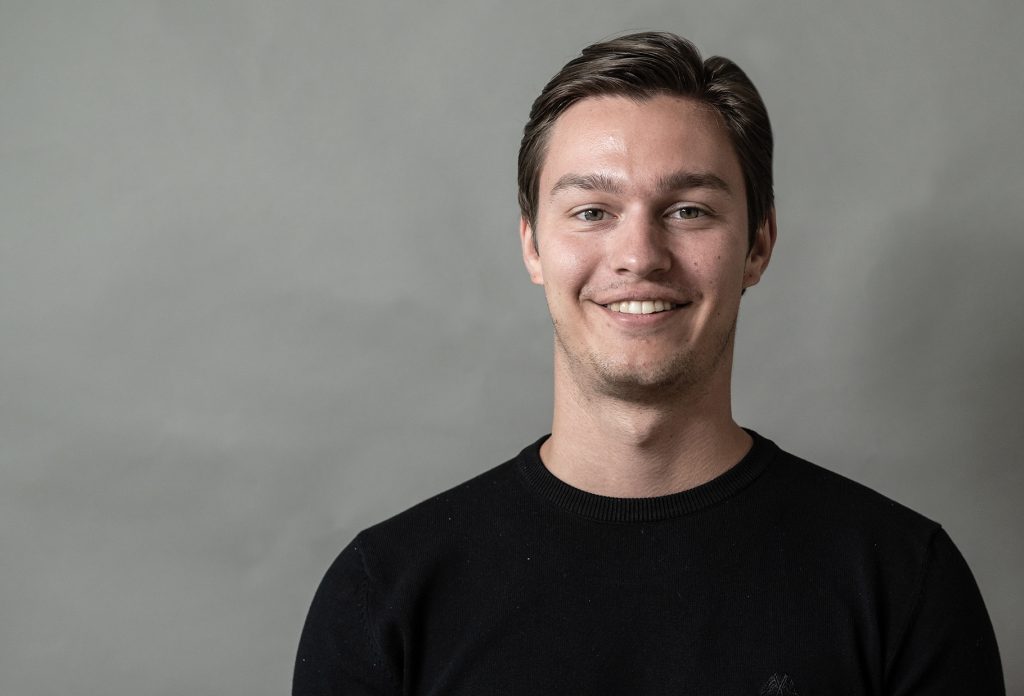 Having just finished his degree in web development in Sønderborg and Aarhus, Adam certainly is the youngest team member. Adam came to Denmark right after High School in Hungary, where he also played in guitar ensemble.
It was a moment on YouTube that initiated his fascination with how things actually end up online; and, if not programming, Adam can be found playing handball or doing various other sports. Recently, he discovered nature photography for himself, exploring the beautiful sunrises from Aarhus beaches.