El universo ASIMUT
Anuncios importantes, nuevos clientes de ASIMUT, novedades o información sobre próximos eventos: manténgase al tanto de todo lo que sucede en ASIMUT.
Debido a la naturaleza dinámica del blog, sólo está disponible en inglés, por lo que le pedimos disculpas.
ASIMUT App – coming soon
Eager to get an ASIMUT app for your phone? Well, the wait will soon be over. Our app is getting nicer and nicer and [...]
Reservar demo
¿Le gustaría saber más sobre ASIMUT y qué puede hacer por su escuela?
¡Reserve una demo gratuita online de ASIMUT aquí mismo!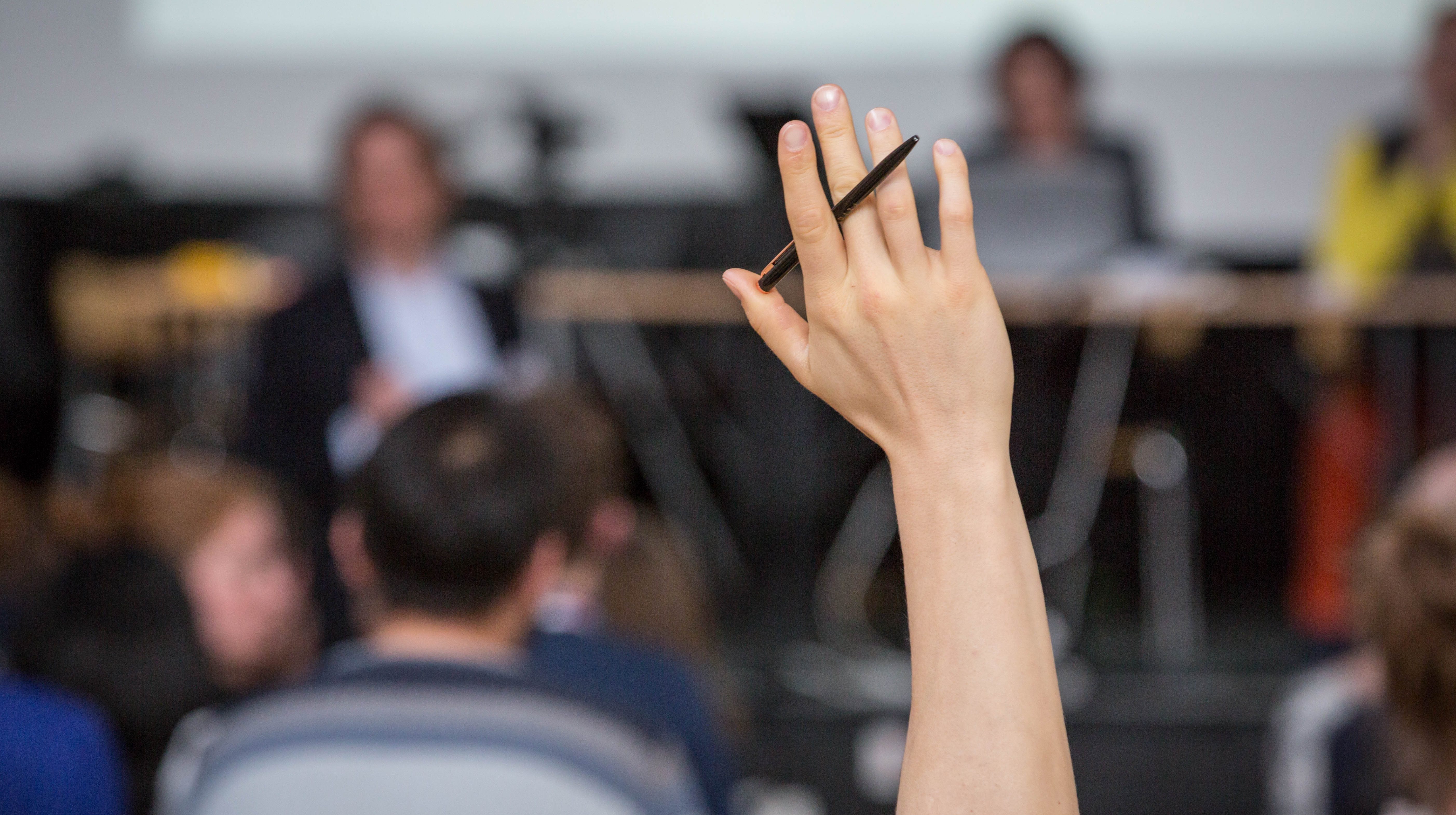 Iniciación
ASIMUT va a revolucionar la forma en que usted planifica y se comunica. Veamos cómo puede sácarle usted el máximo partido al sistema y deje que le guiemos a partir de ahí.