El universo ASIMUT
Anuncios importantes, nuevos clientes de ASIMUT, novedades o información sobre próximos eventos: manténgase al tanto de todo lo que sucede en ASIMUT.
Debido a la naturaleza dinámica del blog, sólo está disponible en inglés, por lo que le pedimos disculpas.
Welcome Syddansk Musikkonservatorium!
The Syddansk Musikkonservatorium has joined our family and we could not be happier. The Conservatory's mission is to provide music education at the highest [...]
Reservar demo
¿Le gustaría saber más sobre ASIMUT y qué puede hacer por su escuela?
¡Reserve una demo gratuita online de ASIMUT aquí mismo!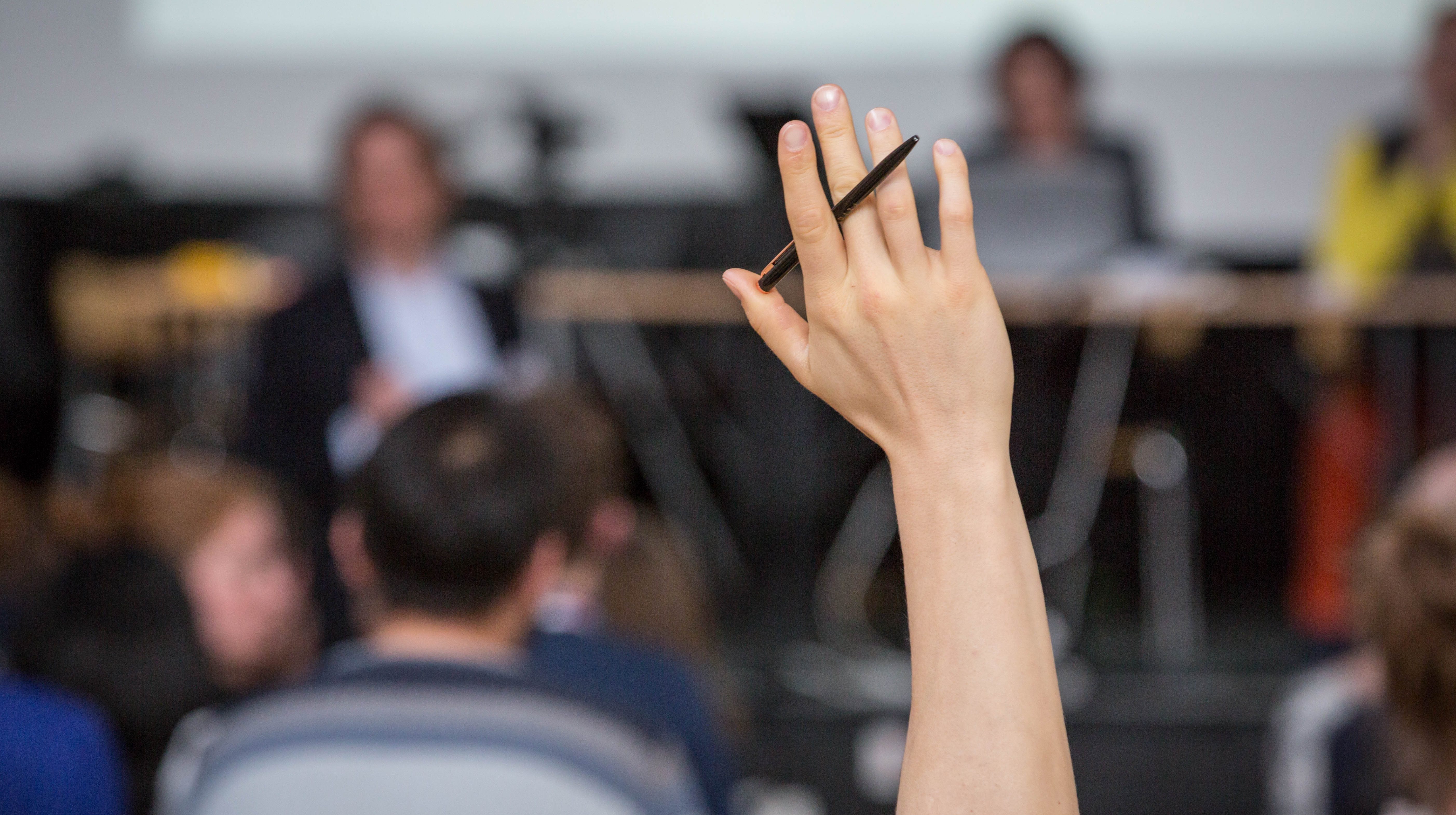 Iniciación
ASIMUT va a revolucionar la forma en que usted planifica y se comunica. Veamos cómo puede sácarle usted el máximo partido al sistema y deje que le guiemos a partir de ahí.