Mondo ASIMUT
Annunci importanti, nuovi clienti ASIMUT, novità dall'azienda e informazioni sui prossimi eventi
– rimani aggiornato su tutte le attività di ASIMUT.
Ci scusiamo sinceramente, ma a causa della natura dinamica del blog, esso è disponibile solo in inglese.
We are very excited to welcome the De Paul University - School of Music into our family. The De Paul Faculty of Music consists [...]
Prenota una demo
Vuoi scoprire di più su ASIMUT e su cosa può fare per la tua scuola?
Prenota gratis una demo online qui!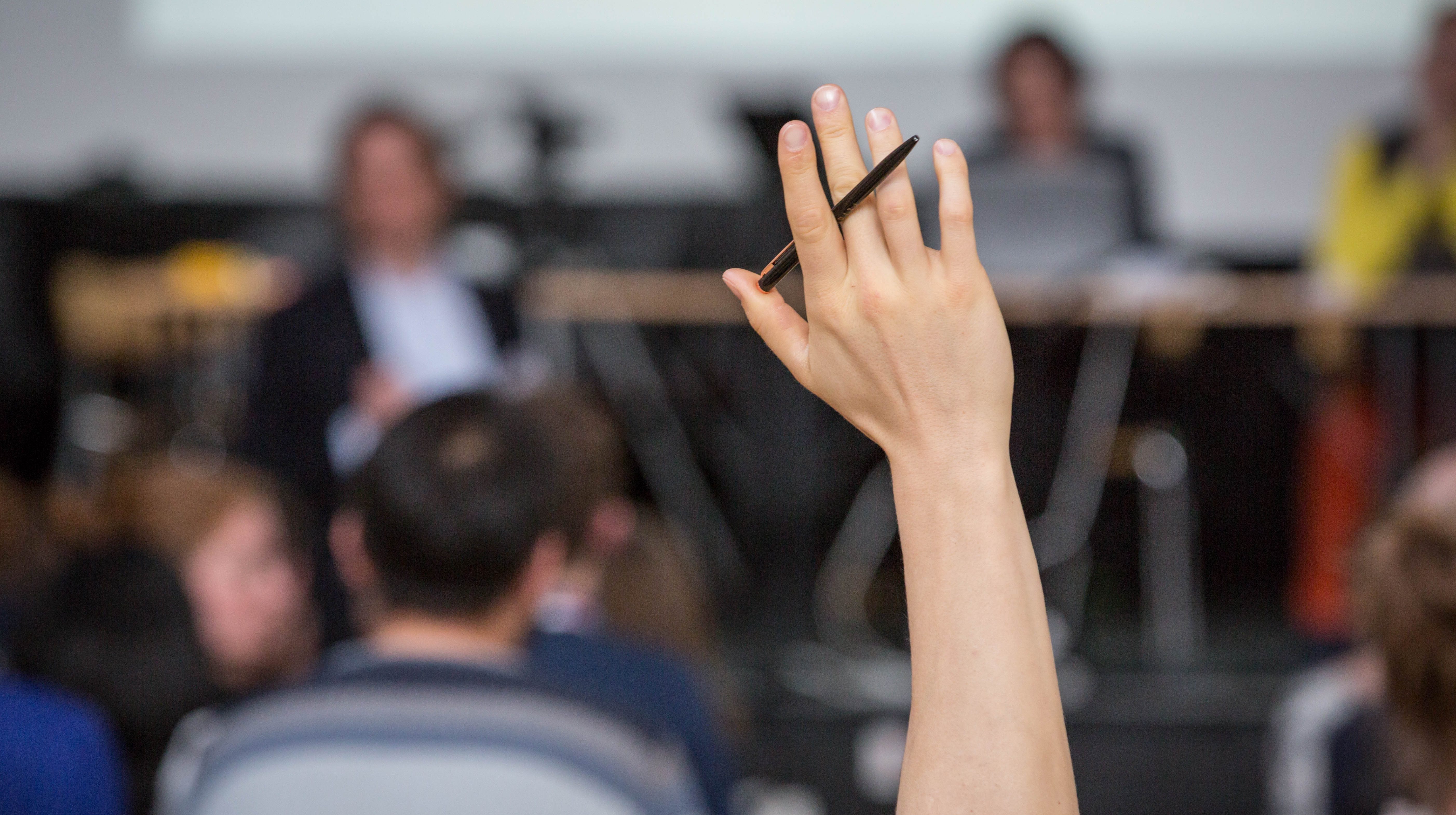 Per iniziare
ASIMUT rivoluzionerà il vostro modo di pianificare e comunicare. Permetteteci di mostrarvi come il sistema possa servirvi al meglio e di guidarvi attraverso il processo di implementazione.