"Try it. It really has worked for us."
Charlotte Tulloch,
Royal Academy of Music, London (UK)
1. Research
Is ASIMUT the right match for you? Let us help you find out!
2. Workshop I
To kick things off, we will visit you on location and train your key staff in how to use and customize ASIMUT.
3. Workshop II
Once you've gotten used to ASIMUT, we will finalize the set-up of the system together with you.
Launch!
Students and teachers gain access to the system. Welcome to the ASIMUT family!
Easy to implement
Implementing a new IT-system can be a daunting experience – the implementation of ASIMUT won't. Based on our experience, we recommend an implementation time frame between two and three months. Our consultants will guide you through the implementation, the set up and the customization of the system. Because ASIMUT is fully hosted and web based, you don't need to worry about servers, maintenance or infrastructure. We take pride in our record of providing an extremely stable high quality system that you will enjoy from the very beginning.
Open for integration
Completely integrated, stand alone or anything in between – fit ASIMUT into your IT landscape just as you wish. The system is designed for intuitive and seamless integration with current systems. The simplicity of this process has been testified by various successful integrations with all types of different IT systems.
Your data is safe with us!
We value the privacy of your data, and we are very proud of our perfect track record in keeping it safe. Our processing is compliant with the GDPR and FERPA regulations. To ensure that we also comply with all other relevant laws and regulations, we are an ISAE 3000 audited company.  So rest assured that your data is always safe with us.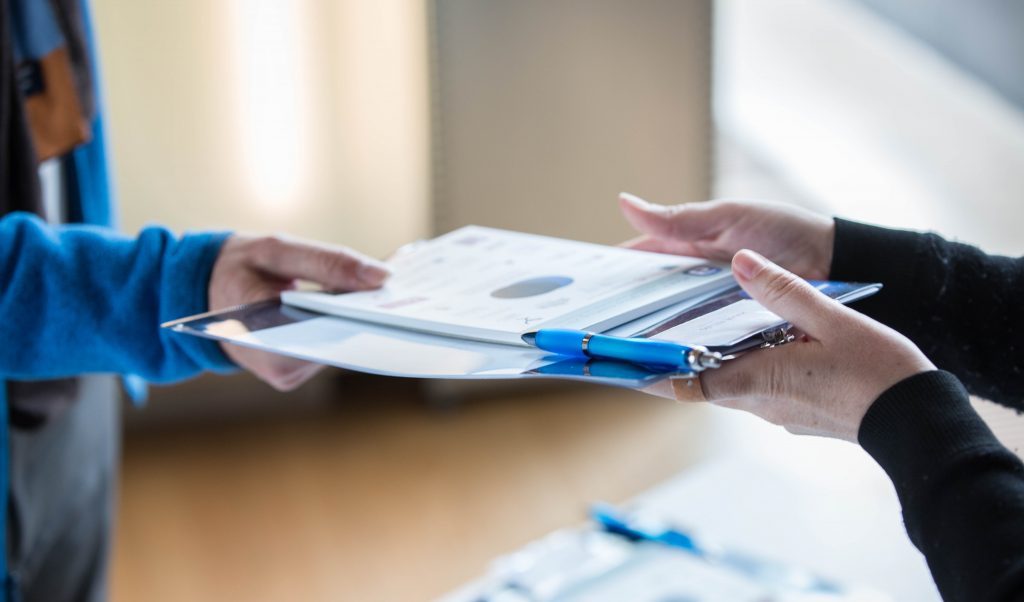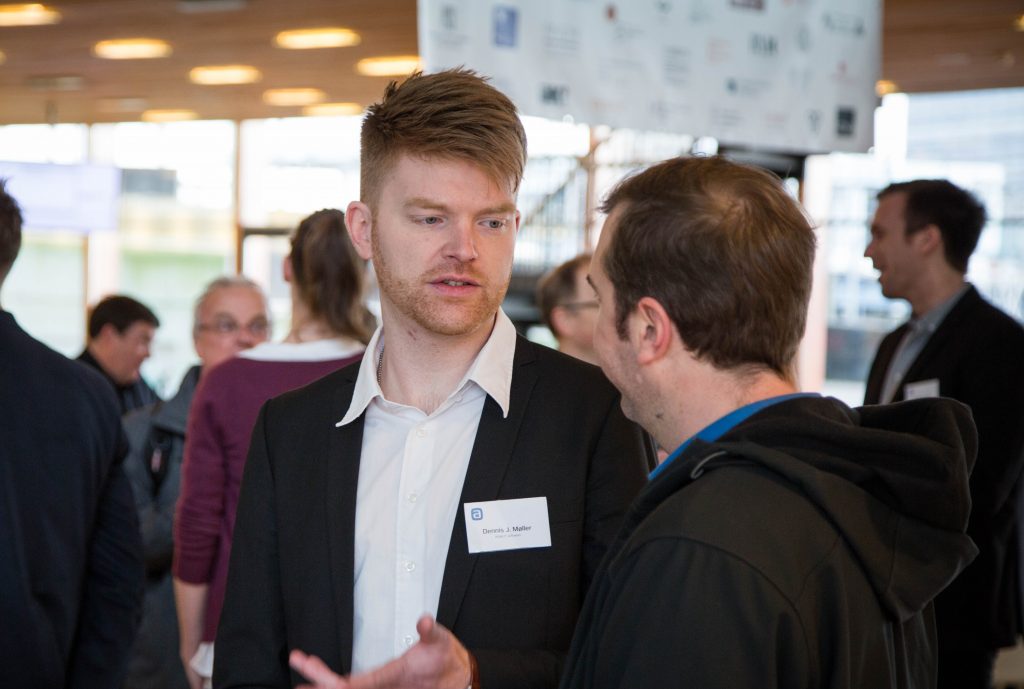 Full refund policy
We know that you'll love ASIMUT. That is why we offer you a full refund policy: let us do the first implementation workshop including the staff training and the initial set up of the system for you, and evaluate afterwards. If ASIMUT just doesn't seem the right match for you, you will get your money back, no matter if you're in Sydney or Buenos Aires.