"ASIMUT is by far the most efficient way to manage all of our information."
Natasha Loges,
Royal College of Music, London (UK)
When one is more than three
ASIMUT is the first and only system that was made for planning education in the fine arts. By combining room booking, scheduling and event management in a single system, it will reduce the complexity of your organization and will be a true time saver for students, teachers and staff.
Timetabling and Scheduling
Scheduling fine arts is an art in itself. ASIMUT handles the complex, individualized and ever-changing nature of your schedules. We know and understand your challenges, as many of us have worked and studied in fine arts.
Room Booking
Replace endless lines of students at your front desk by online self-service room booking through ASIMUT. Design custom rules and regulations that ensure fair and equal access to rooms, and optimize space usage.
Event Management
Make event management part of your overall planning and store all details of your event within ASIMUT. Communicate related tasks in the system and keep everyone up-to-date with changes up to the very last minute.
Timetabling and Scheduling
No more compromises on scheduling. ASIMUT was born in the context of a fine arts school. From our experience, we have developed the tools that you need to face the daily challenge of planning regular classes, one-on-one teaching, master classes, public performances, auditions and rehearsals.
Dynamic adjustment
Schedule all types of courses easily, no matter how many adjustments and exceptions you have to make over time.
Direct communication
Enjoy the freedom of changing things without fear. All changes to personal schedules will be communicated automatically.
Comprehensive clash checking
Book with confidence, knowing that ASIMUT will automatically notify you of any conflict with other bookings.
Last minute changes
Communicate changes up to the very last minute directly in the system to keep everybody informed.
Combined agenda
Focus on the big picture with class schedules, practice room bookings and performances in one agenda.
Online anywhere
Distribute schedules online on all devices, letting everybody know where to be, and when to be there.
Room Booking
No more queues. With ASIMUT, your students and staff can book rooms autonomously, guided by a custom set of rules, regulations and prioritizations. Everybody will save time and effort, service level goes up and student satisfaction increases. Welcome to a whole new era.
Custom rules and quotas
Design your own rules, quotas and prioritizations to ensure fair access to rooms for everybody.
Online self service
Allow students and staff to book their own rooms guided by the set of rules that you provide.
Optimal space usage
Let ASIMUT auto cancel unconfirmed bookings and release unused space for booking by others.
Mobile booking
Give students and staff the flexibility to book their rooms on the go using ASIMUT on their phones.
Resource management
Monitor space usage within the system and make sure that all resources are used efficiently.
Improved service level
Witness growing satisfation with increased autonomy and fairness for both students and staff.
Event Management
No more disorganized communication. ASIMUT offers a step-by-step approach to planning your public events, from venue reservation to staff allocation, task management and PR work. The integration with scheduling and room booking lets you keep all information in one place, so you don't need to plan and communicate in multiple systems.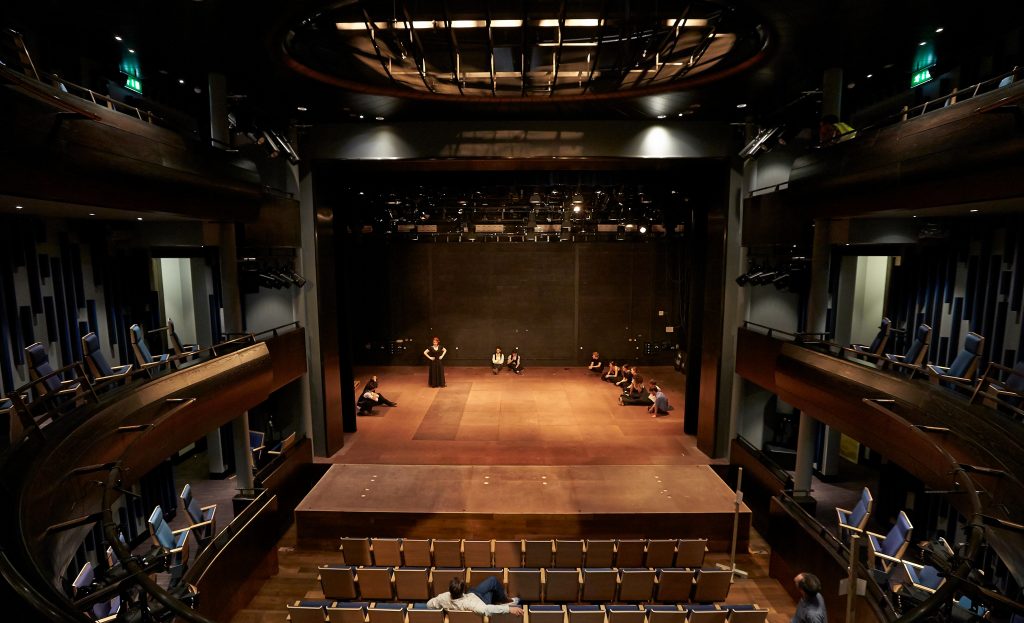 Step by step planning
Plan every detail of an event in ASIMUT – from venue reservation to last-minute changes.
Team communication
Enjoy the convenience of communicating with all members of your team on one platform.
Organization of tasks
Store all tasks in the system and assign them to staff like technicians, stewards or catering.
Tailored overviews
From the big picture to the small details – personalize and filter your overviews to see only what you need.
Integrated solution
Benefit from using event management, scheduling and room booking in a single system.
PR assistant
Do your PR work from ASIMUT. Keep all event related information in the system and publish directly, e.g. to your website.
Book a demo
Would you like to know more about ASIMUT and what it can do for your school?
Book a free online demo of ASIMUT right here!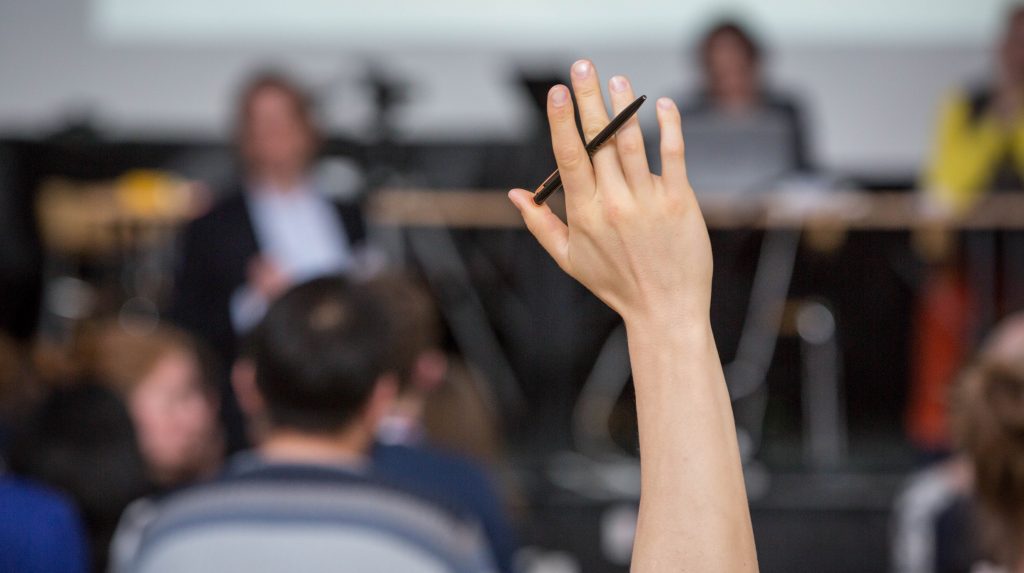 How to get started
ASIMUT will revolutionize your planning and your communication. Let us find out how you can best benefit from the system and let us guide you through the next steps.
Your data is safe with us!
We value the privacy of your data, and we are very proud of our perfect track record in keeping it safe. Our processing is compliant with the GDPR and FERPA regulations. To ensure that we also comply with all other relevant laws and regulations, we are an ISAE 3000 audited company.  So rest assured that your data is always safe with us.