Event Management
No more disorganized communication. ASIMUT offers a step-by-step approach to planning your public events, from venue reservation to staff allocation, task management and PR work. The integration with scheduling and room booking lets you keep all information in one place, so you don't need to plan and communicate in multiple systems.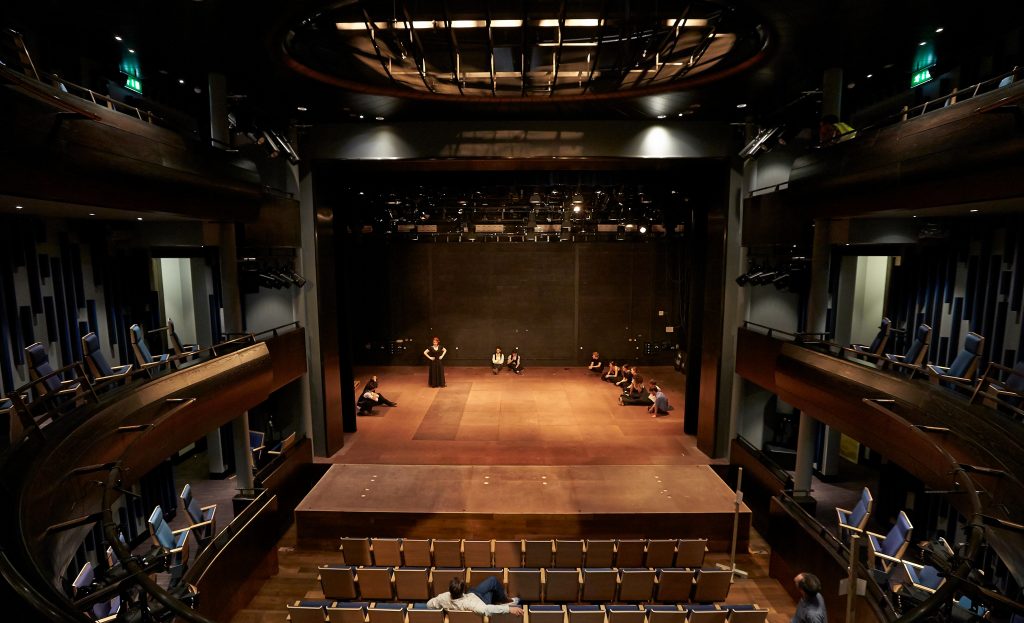 Step by step planning
Plan every detail of an event in ASIMUT – from venue reservation to last-minute changes.
Team communication
Enjoy the convenience of communicating with all members of your team on one platform.
Organization of tasks
Store all tasks in the system and assign them to staff like technicians, stewards or catering.
Tailored overviews
From the big picture to the small details – personalize and filter your overviews to see only what you need.
Integrated solution
Benefit from using event management, scheduling and room booking in a single system.
PR assistant
Do your PR work from ASIMUT. Keep all event related information in the system and publish directly, e.g. to your website.
Event Management
Make event management part of your overall planning and store all details of your event within ASIMUT. Communicate related tasks in the system and keep everyone up-to-date with changes up to the very last minute.