AEC Congress 2020
– meet us online!
ASIMUT is a web based timetabling, room booking and event management system used by 60 of the best schools of music, drama and arts in 19 countries across Europe, North America and Asia-Pacific.
The pandemic and its effects have shown that communication and online access are currently essential elements for a well functioning workflow. This being in the center of the theme of this year's AEC Congress:
"Going On(line) – Connecting communities in the Digital Age"
One of the main aspects of ASIMUT is that it's also a very effective communication tool. It's flexibility allows you to schedule all types of events, communicate information and changes directly up to the very last minute. The system is accessible online at all times from anywhere and any device.
During the COVID-19 pandemic, we have experienced a record number of institutions implementing ASIMUT, as they learn from our customers how ASIMUT allows implementing countermeasures by controlling access, maintaining an overview of all activities and quickly changing schedules and communicating changes:
Enforcing a max amount of people in each room
Easily transition to online courses in Teams, Zoom, Bluejeans, Cisco WebEx, etc.

Enforcing a minimum gap between activities in rooms to ventilate the air
If you want to know more about the possibilities and benefits of ASIMUT or have a short introduction of the system, do not miss the chance to meet us online: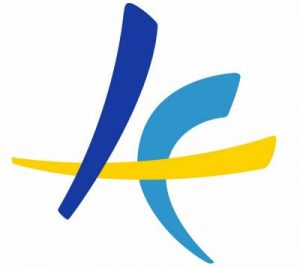 To find more information or to sign up for the annual conference, please visit the AEC website here.
AEC Annual Congress 2020
Thursday, November 5th
13:00 – 13:30
Friday, November 6th
10:15 – 10:45 (coffee break)
15:35 – 16:00 (coffee break)
18:00 – 18:30
Saturday, November 7th
10:30 – 11:00 (coffee break)
You will find the links to the online meetings in the AEC programme or in the Whova App.
In case none of these times suit your schedule, you are more than welcome to contact us to schedule a meeting at your convenience.
The AEC (Association Européenne des Conservatoires) congress offers a unique possibility for networking and exchanging experience and ideas among representatives of the sector of music, drama and arts.
Even though we will not be able to meet the representatives in person, we are glad that the congress will still take place, thanks to the tremendous effort of the AEC-Team and supporting Conservatories.
If you would like to know more about ASIMUT, please have a look at these testimonials from our users: www.asimut.com/how-others-use-it
We are looking forward to meeting you – online!