Will you be attending the 2019 AEC Congress in Turin this year? We from ASIMUT most certainly are!
It has become a great tradition for us to participate in the AEC conference.
We are very excited to be – once again  – part of this great meeting where participants are reunited around one common interest: Music.
Meeting old friends time on time again and making new ones every year.
We're thoroughly enjoying the opportunity to be an ongoing part of this unique annual gathering for conservatories throughout Europe.
If you would like to know how your school could benefit from ASIMUT, we would be delighted to set up a short meeting during the conference – do not hesitate to get in touch with us!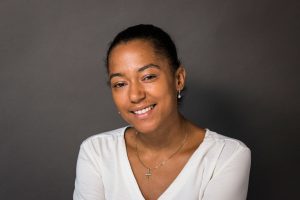 Veronika Poulsen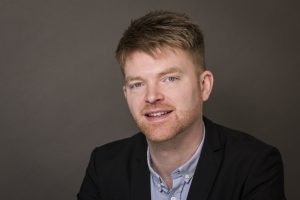 Dennis Jung Møller
Head of Sales and Implementations,
Bachelor of Music
Email: dennis@asimut.com
Phone: +45 23 83 12 87