Willem de Kooning Academy
The Willem de Kooning Academy is a Dutch academy of Art, Design and Media located in the heart of Rotterdam and is part of the multi-sectoral Rotterdam University of Applied Sciences (RUAS). The Academy has been renamed in 1998 after one of its most famous alumni.
The Willem de Kooning Academy is a leading international academy for bachelor and master degrees in art and design and offers numerous programmes such as fine art, Photography, Audiovisual Design etc.
Since 2016 the academy decided to change all courses into full English education and every year, a large number of exchange students at the academy come to the academy and academy students go abroad for study or internship.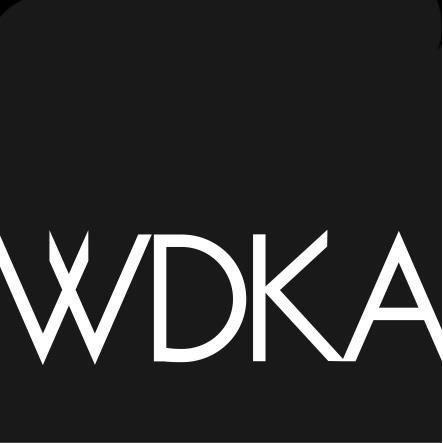 Jan Landsaat about how ASIMUT is not "just" a software.