Will you be attending the 2019 ICFAD conference in Austin, Texas?  ASIMUT surely is!
We are very excited to – once again – be part of the International Council of Fine Arts Deans (ICFAD) annual conference for the 3rd year in a row.
We are looking forward to seeing customers and friends again and of course the great opportunity to introduce ASIMUT software to new schools.
What? When? Where?
ICFAD's 56th Annual Conference
October 2nd – 5th, 2019,
Austin, Texas.
If you want to know "who is ASIMUT and what is so radically different about it"? or
"Do some people refer to it as "the bible"? than keep an eye out for this guy: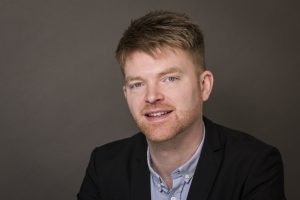 Dennis Jung Møller
Head of Sales and Implementations, Bachelor of Music
Email: dennis@asimut.com
Phone: +45 23 83 12 87