All things ASIMUT
Important announcements, new ASIMUT customers, company updates or infos on upcoming events
– stay up to date with all things related to ASIMUT.
ASIMUT is travelling Northern Europe once more - Mads just presented the system to the Sibelius Academy and the Helsinki Academy of Theatre in [...]
Book a demo
Would you like to know more about ASIMUT and what it can do for your school?
Book a free online demo of ASIMUT right here!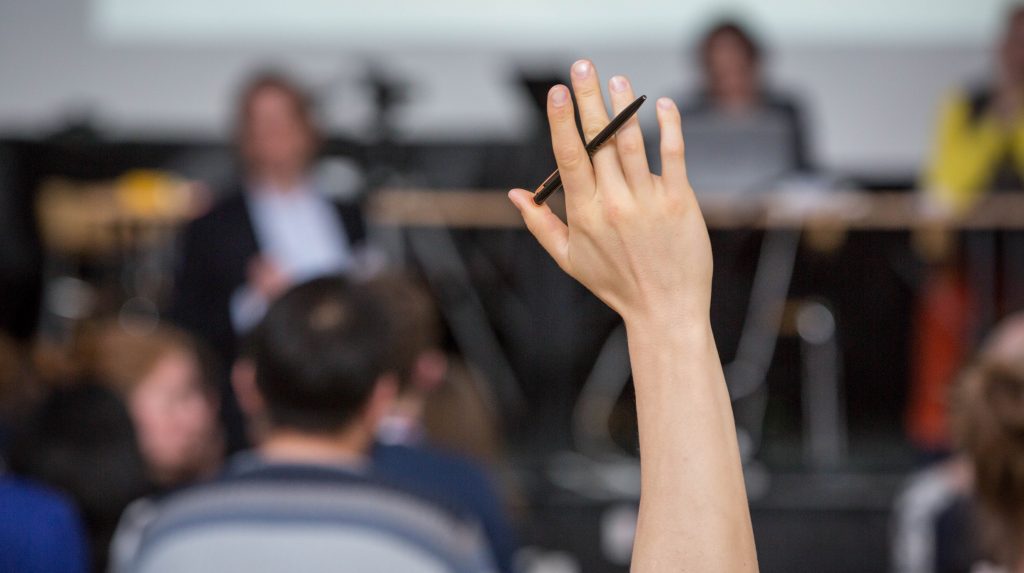 How to get started
ASIMUT will revolutionize your planning and your communication. Let us find out how you can best benefit from the system and let us guide you through the next steps.